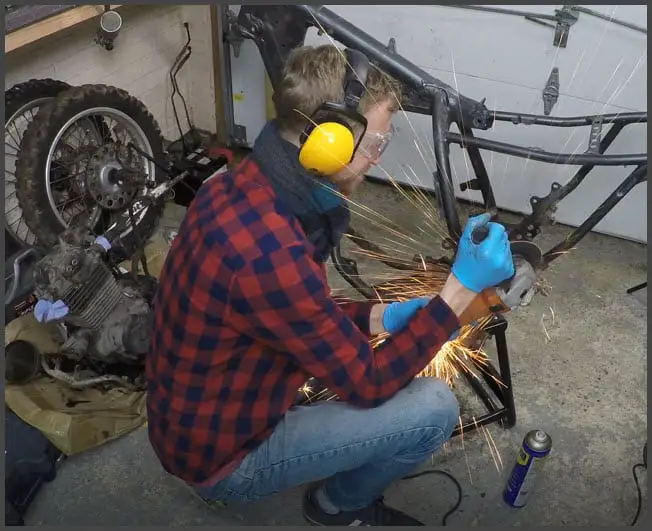 Project Dirt Bike documents the rebuild process of individual dirt bikes, allowing visitors to follow along both on this website and corresponding YouTube channel.
It's fun and hopefully imformative and if nothing else entertaining watching someone with little to no knowledge learn on the job!
Our Story
I purchased ProjectDirtBike.com in January 2020 with a view of documenting the rebuild of my 1991 Honda XR250. Progress started slow with the rebuild and since then the website has taken on a secondary roll that focuses on answering dirt bike related questions. These are questions I have had along the journey and simply thought, if I am asking them then sure enough someone else will be, so I decided to collate my findings here on the website.
To date the website has over 50 articles with a content mix between the rebuild project and questions.
Moving forward the aim is to complete and start new projects all of which will be dirt bike rebuilds. Those too will be documented.
There is currently my Honda XLR200 waiting in the wings for some much needed TLC, although I am yet to decide weather to do this next or to buy a different branded bike just to mix things up abit. Maybe Suzuki DR?
YouTube Channel
The YouTube channel is fun and a great tool for showing people different parts of the rebuild process. Find the channel here
A couple of videos from the early parts of the rebuild below.